Inside The Faith Loop Blog!

The Faith Loop is dedicated to following our ministry and its work. We will continue to write and share what the Lord has given us to say about the current issues facing mankind!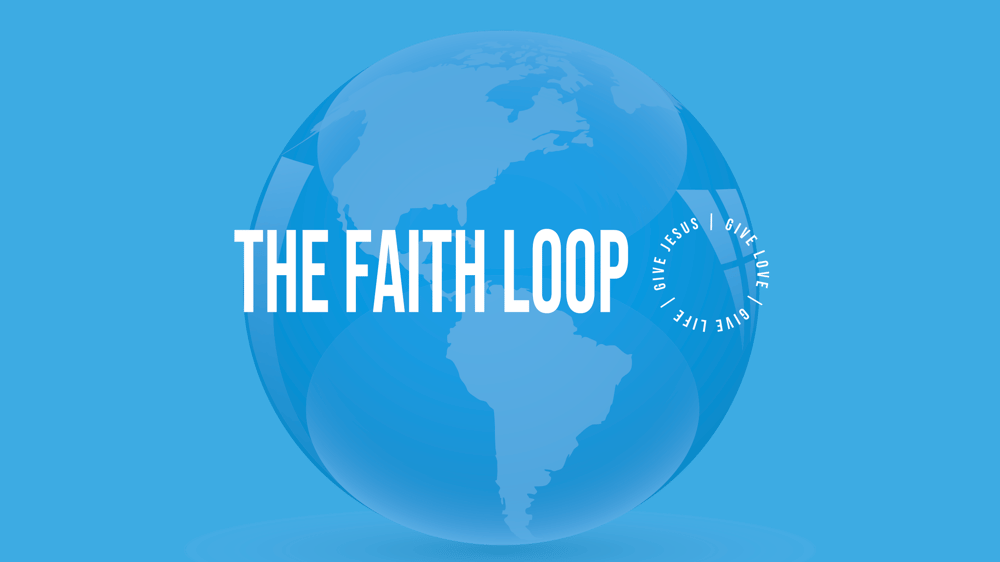 The Faith Loop TV

Watch us online

Live Stream: All times CST
Sunday 10:30 AM
Wednesday 7:00 PM Bible Study 1st Wed of Month Only
Wednesday 7:00 PM WOC 3rd Wed of Month only
Tuesday & Wednesday 9:00 AM

Channel Series:
Something to Think About w/Robert French
Changing the Dialog w/Brian French
Inside the Faith Loop

Stay Informed

Check out what's new on our Facebook feed!
Stay informed with posts and comments from RAF Ministries and The Faith Loop!
Every Tues. and Wed. you can watch Inside The Faith Loop at 9:00 AM CST

Frequently Asked Questions
What Denomination are you?
RAF Ministries is an Independent organization with a 501(c) 3 operating as a charitable foundation. We believe in giving and we work every day to reflect the giving nature of our Father in Heaven. We hold no affiliation to any denomination of Christianity or call ourselves non-denominational. We are simply part of the body of believers, following Jesus Christ.

What are you tenants of Faith?

We believe that faith is an active understanding of what you know about the way, the truth, and the life. That no one comes to the Father except through Jesus the Anointed One. (John 14:6) Our daily existence is our faith and our faith is our daily existence. Emulating how Jesus is the high calling of our Father in heaven that is found in Christ Jesus As our Brother Paul wrote many years ago, it is the mark that we press towards!

Where is your church?
We do not have a church. We the children of Jehovah are the church (ekklesia) and it is impossible to "go to yourself"! We as a part of the body of believers gather ourselves together in a small rented space. We also have offices there, where we work together to continue the administration of the good news of Jesus in what the Lord has placed in our hands to accomplish.

What are your doctrinal beliefs?
From before Jesus men have divided themselves by ideology about deity. We believe in the instruction of truth that sets us in the way of the life of our Father found in Jesus the Anointed. Splintering the body more by continually arguing over doctrinal traditions and liturgy of the "Institutional Church" is counter-productive to being made perfect. Matthew 5:48) If you would like to know what we believe, come by and sit in on a service. Tune into The Faith Loop, or just have a cup of coffee with us. Jesus is Life and that more abundantly!

Support our Ministry

Please consider a donation to our Ministry. We want to continue sharing the good news of Jesus. May the Lord prosper and keep you in health.